About this site
About this website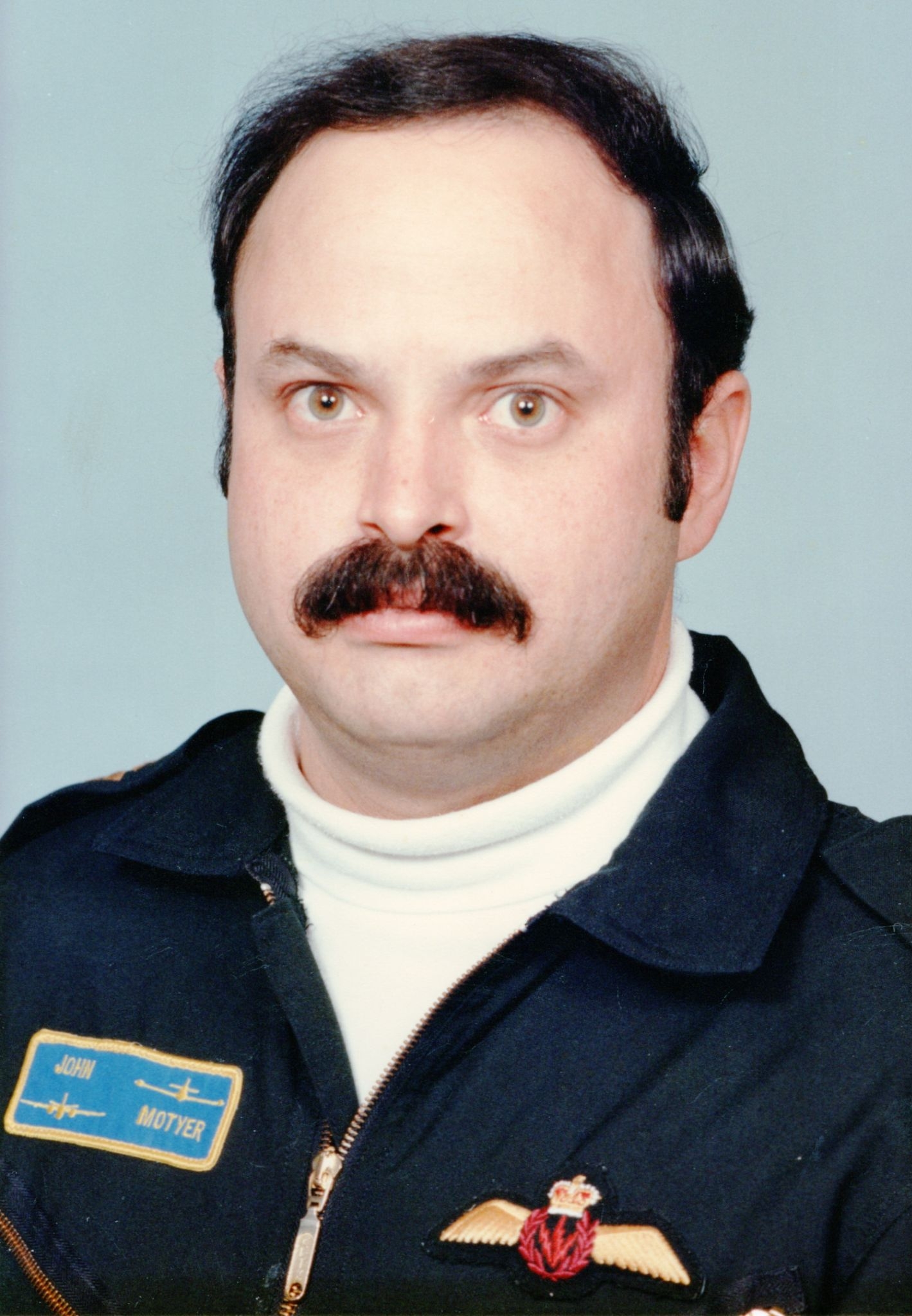 About me
My name is John and this is a hobby website, with a collection of aviation pictures depicting aircraft from my past, in particular from my flying career in the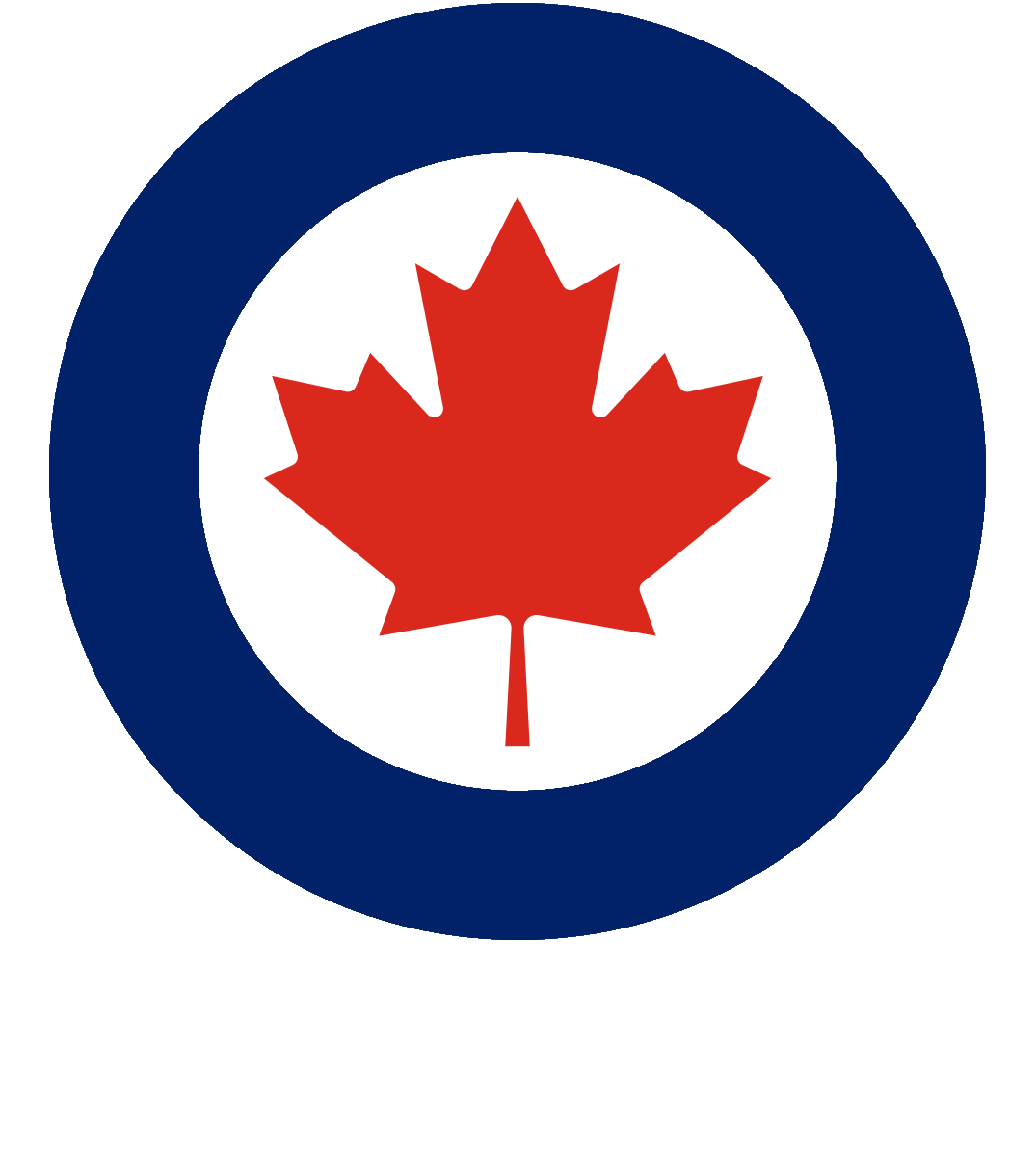 Canadian Armed Forces during the Cold War (1975-1990).
Purpose of this site
I have become nostalgic in my old age, and periodically browse the Internet for pictures such as the ones on this website. I have put together my collection here for me to periodically view, and possibly some of the pictures will bring back memories for you too. If you are amonst them, enjoy.
Status of this site
This website is a work-in-progress, with nothing near completion, including pictures & descriptions. Please be patient.
Use of pictures on this site
You are prohibited from using any media on this site, including pictures & videos, for any commercial purpose. Any use, whether or not commercial, that may tend to degrade, tarnish the reputation of, or embarrass the content creator (photographer, videographer, etc.), the websites that I obtained the media from, or myself, is strictly prohibited.
Pictures displayed on this site
Although many countries flew the airctaft displayed on this site, with very few exceptions, I display only pictures from the Canadian Armed Forces that I served with. Also, as paint schemes changed over the years, with very few exceptions, I display only pictures from the era (1975-1990) that I served in the Canadian Armed Forces. As for the CF-104 Starfighter, except for training at (Canadian Forces Base) CFB Cold Lake who's aircraft were silver in colour, I was stationed in Europe with NATO at (Canadian Forces Base) CFB Baden-Söllingen in West Germany, whose aircraft for the 4 years (1979-1983) when I was there were camouflage in colour... with the exception of:

my 439 squadron's "Tiger Birds"

1979: 104810
1980: 104733
1981: 104761
1982: 104796
1983: 104706
421 squadron's "Coke Cans"

1979:
1980:
1981: 104868
1982:
1983: 104805
441 Squadron's "Checkerbirds"

1979: 104785
1980:
1981:
1982:
1983: 104880
© Copyright of pictures on this site
With just a couple of exceptions, I've collected the pictures on this site from various contribution websites on the Internet, meaning public websites where people have uploaded (contributed) their pictures to, and they are NOT my own pictures. I take absolutely no credit whatsoever for them, and I respect the ownership of each of the pictures displayed.

EACH picture on this site:
    • gives all credit to their respective owners, including their names
    • gives all credit to the website that I obtained the picture from
    • provides a link to the original picture on the website I obtained it from

It is not my intention to violate anyone's copyright by posting these pictures on my site. I have made every attempt to make sure that all of my sources are thoroughly referenced. Nevertheless, it is always possible that I have inadvertently slipped up and left something important out. If you do find something here that treads on your copyright or which has not been properly credited, let me know and I will immediately remove such material or make sure that proper permissions are been obtained.

Also, please realize that it takes time to add descriptions, credits & (where applicable) map locations for each picture after I have added them to this site, so any pictures missing details will eventually have them added.
Enhancements of pictures on this site
Most of the pictures on this site are from ½ a century ago, decades before the advent of digital & high-resolution cameras. Photos taken during that era, such as on 35mm, were in the approximate 4x3 format, such as for 5x7 and 8x10 prints, etc. The pictures on this website are not intended for printing, and instead intended solely for displaying on computer screens, most of which these days are wide-screen 16x9 format. As a result, most of the pictures that I display on this site, I've:
    • cropped in order for them to display full-screen, sometimes with their original © Copyright logos ending up being omitted
    • enlarged smaller pictures in order for them to also display full-screen
    • cleaned up blemishes in some pictures, such as spots in the original photos
    • enhanced contrast/color/lighting of some pictures
I hope that the owners of the original pictures don't mind me taking the liberty to adjust and/or enhance their pictures 😊.
Websites that my pictures on this website came from
Most of the pictures on this site, I have obtained from the following websites. Those websites contain many times more pictures, sometime thousands more pictures, than what I display on this site, as I mostly display only pictures of aircraft that I was associated with & flew as aircrew. Some of those websites are:     • www.916-Starfighter.de
    • www.AirHistory.net
    • www.Airliners.net

---